SNAPCHAT

Experiential Design
SNAPCHAT CLICK, POP, SNAP CARD


Since we have been ordered to stay at home in the USA because of Covid-19, we have lost our moments of celebration. Snapchat wants to reconnect and remind us that "We're still celebrating the moments." We can celebrate through different means. By bringing in the old-fashion pigeon mail and technology. Snapchat introduces their AR CLICK, POP, SNAP CARD making receiving card a whole new experience


SNAPCHAT AD


Snapchat will send all Snapchat users a snap about their new product to ward off the Covid Blues.

LANDING PAGE


Login using your Snapchat account and selection the occassin, theme, colors and number of (bitmoji) guests. The combinations are endless. At the end select a envelop and it's on it's way.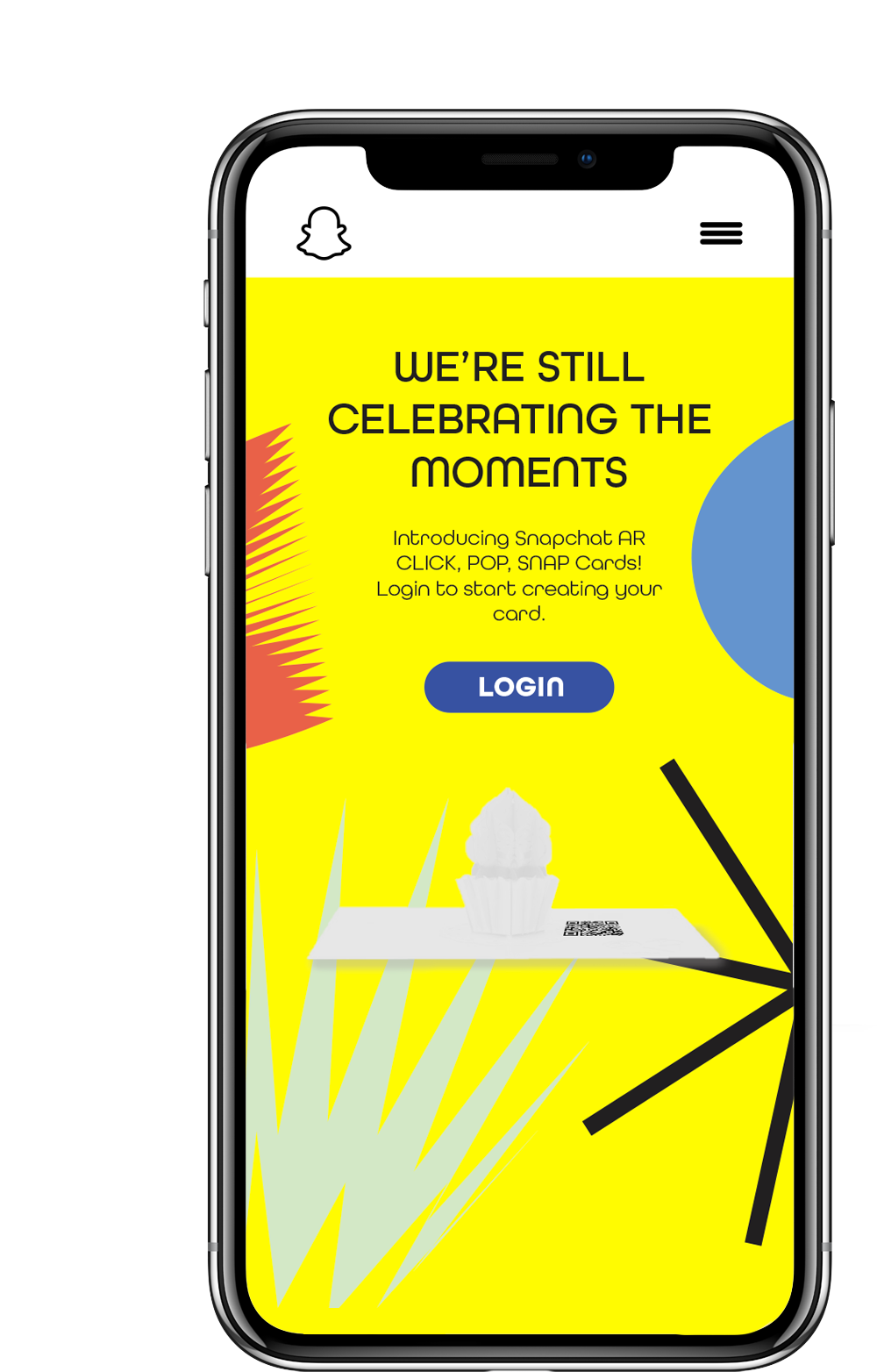 KIOSK


The kiosk is for pick up purpose only. Insert the code and receive your card. Either hand-deliver the awesome card or send your friend here to pick it up. Located outside of Target Stores.
SNAPCHAT POP CARD


An AR POP-UP CARD where you can surprise your friends with AR Fun. Just pull out the Snapchat APp and hover over the QR Code and watch the magic. Starting posting to share the fun.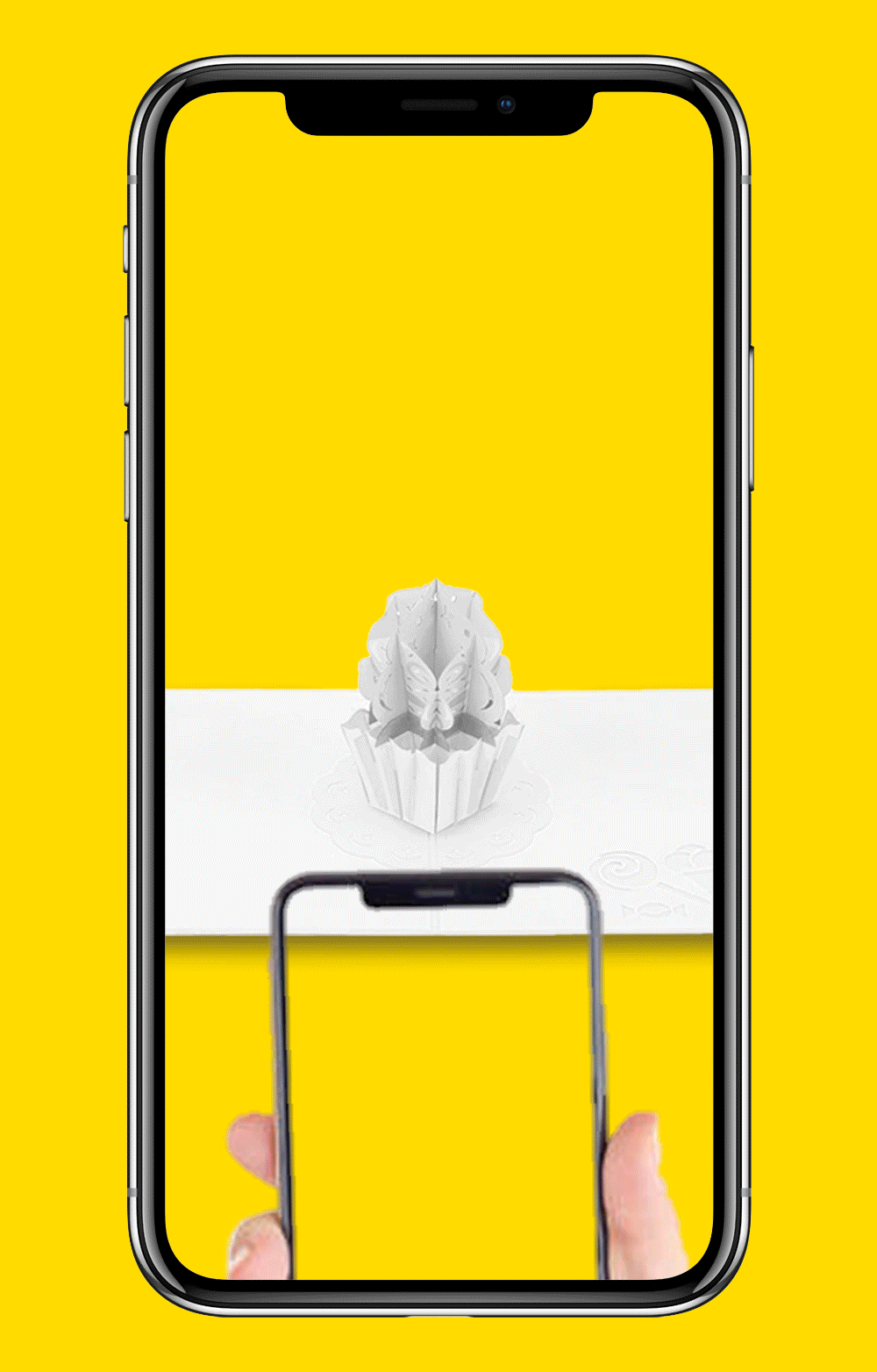 THE GOODIES


The card has arrived!
Each envelope comes in variety of designs. Celebrating from birthdays to "I miss you."

The CLICK, POP, SNAP CARD includes the pop-up card along with the personalized bitmoji stickers, and a instructional card.


Happy Birthday Themed Envelope
Includes Sticker Sheet, Card, & Instructional Card