PACE SENSORY ROOM
Branding, Installation

︎ Team
Designers
Rachel Howard & Palee Nkosi
RESET YOUR DAY

What is Pace?
A public space using the influence of calming lights in a comfortable environemnt meant to relax busy or stressed individuals, helping them get back in tune with themselves.
Where is Pace?

This location was chosen due to it being one of the busiet intersections in the midtown area. The people who live and work there can benefit greatly from having a space to relax from the stressors of everday city life.
112 10th Street NE, Atlanta, GA 30309
Pace's Logo:

Icons and Wayfinding symbols are taken from the logo.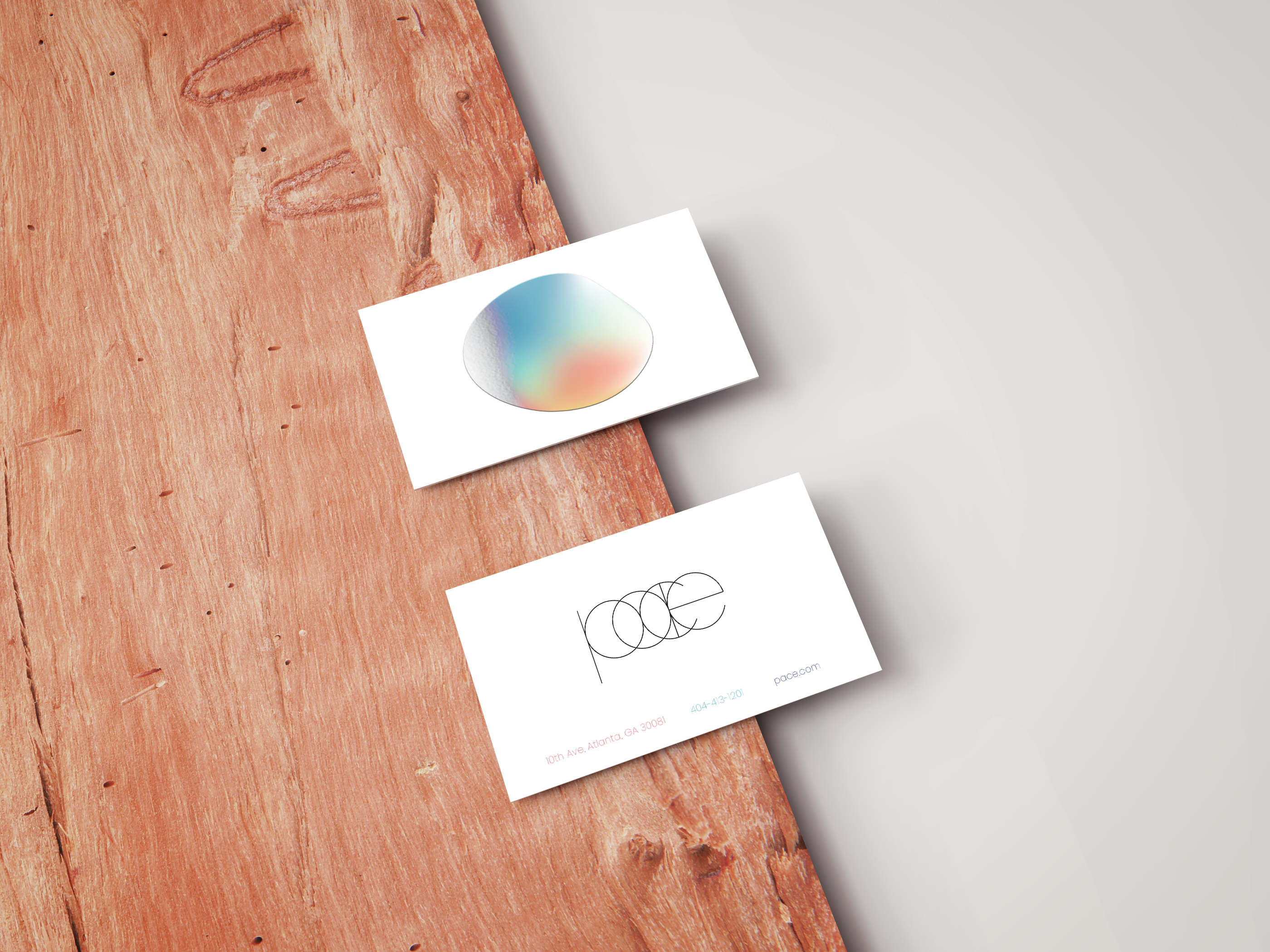 Rendered Microsite

INTERIOR DESIGN