For more moments like these check out my instragram. ︎@yoo.sh.kate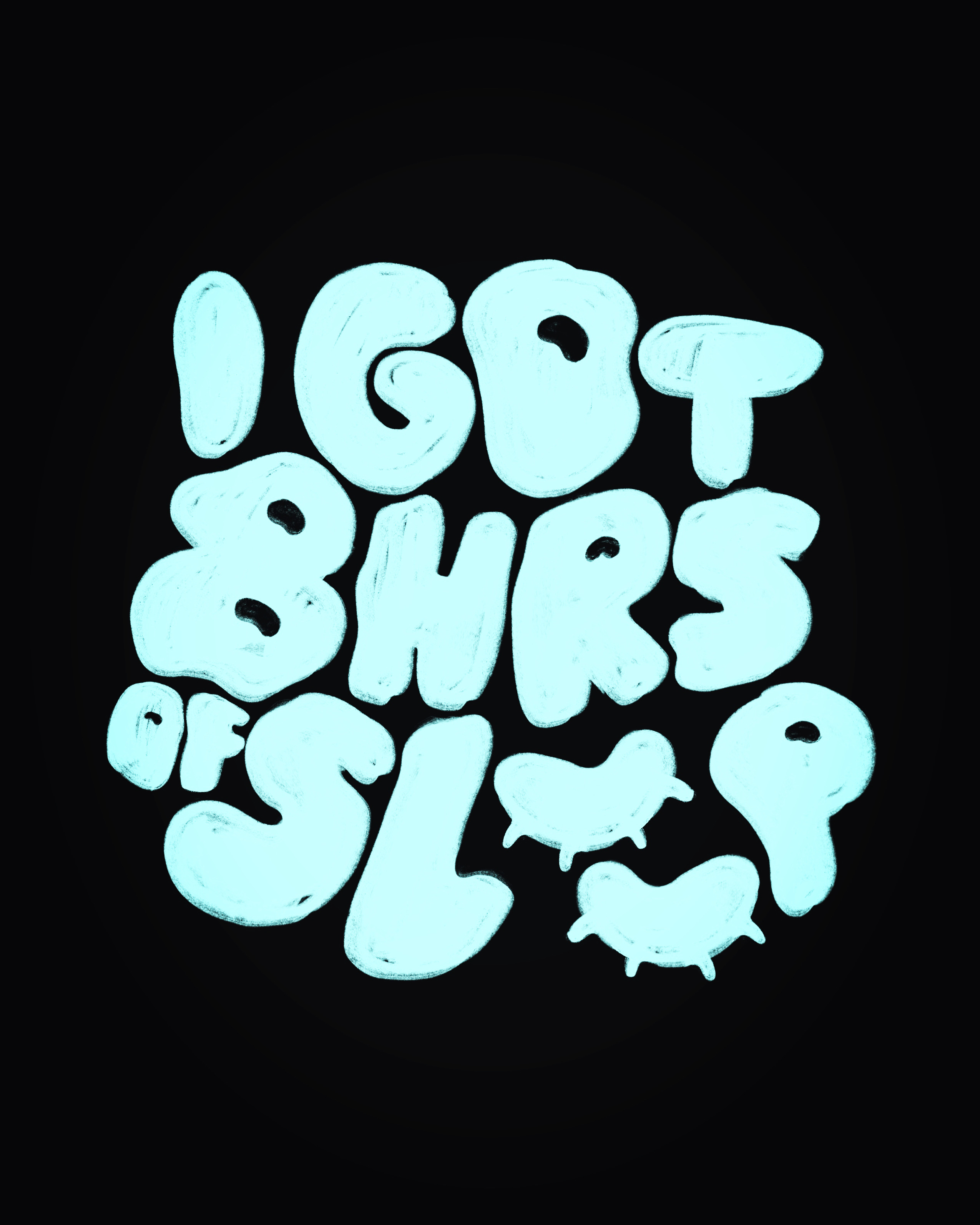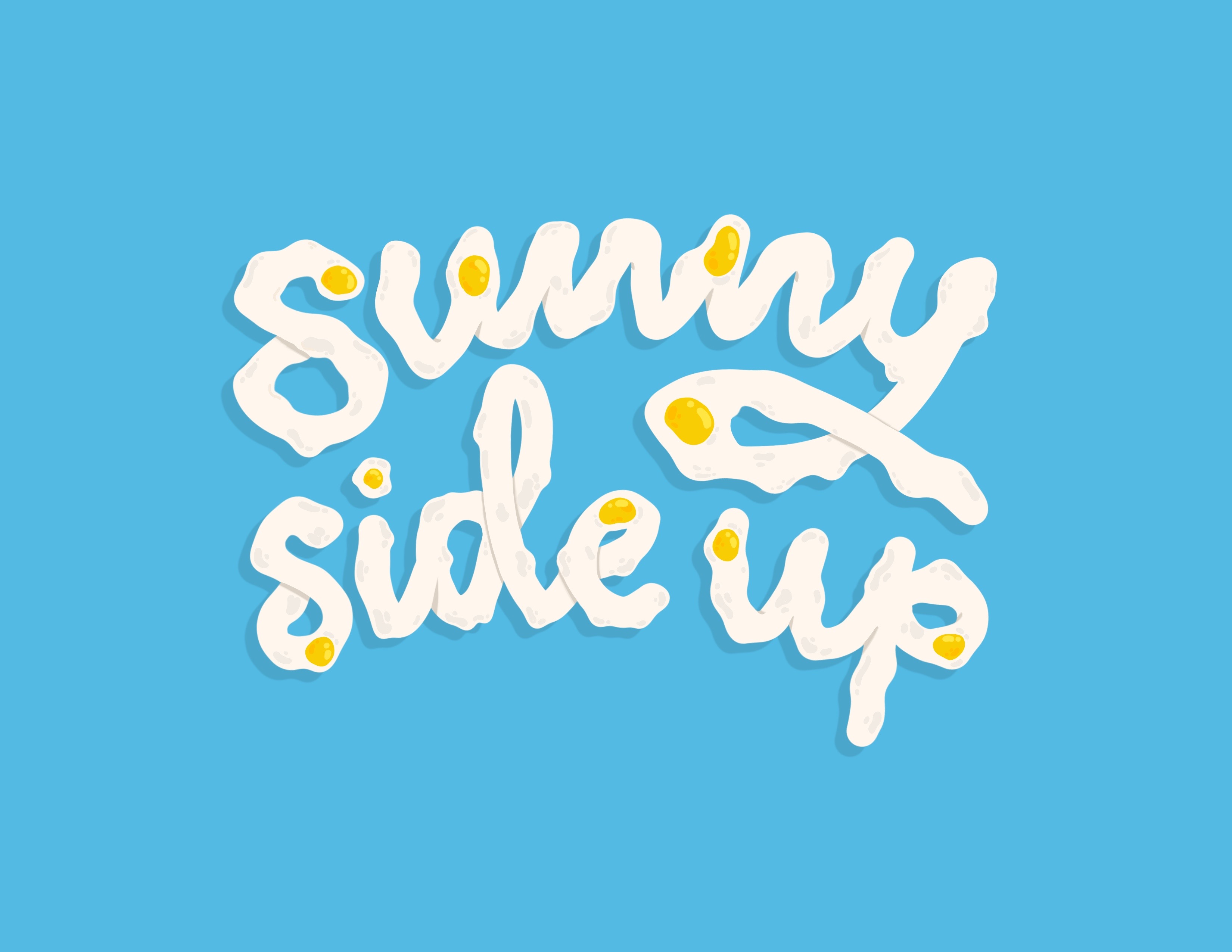 PHOTO STYLING ︎


Candies, Shoes and Cards Galore



BOOK COVERS

Ernest Hemingway

Book covers for Ernest Hemingway's novels.
The covers displays the darkening end for Hemingway, where he takes his life with a gunshot to his head. The last of his novels "The Movable Feast" is a photo of his father, who also killed himself with a gunshot to his head.
ANNORA CHOCOLATIER
Packaging, Branding


Annora Chocolatier is a project based off of my friend Lindsey. She is a lady of artisanal craft, someone who is all about health and has a wanderlust heart (for Europe, mostly). By bringing her personality and love for chocolate treats, I created this package of variety of dark chocolates that encapsulates her being.
Cinema 4D Exploration
MOTION GRAPHICS